About me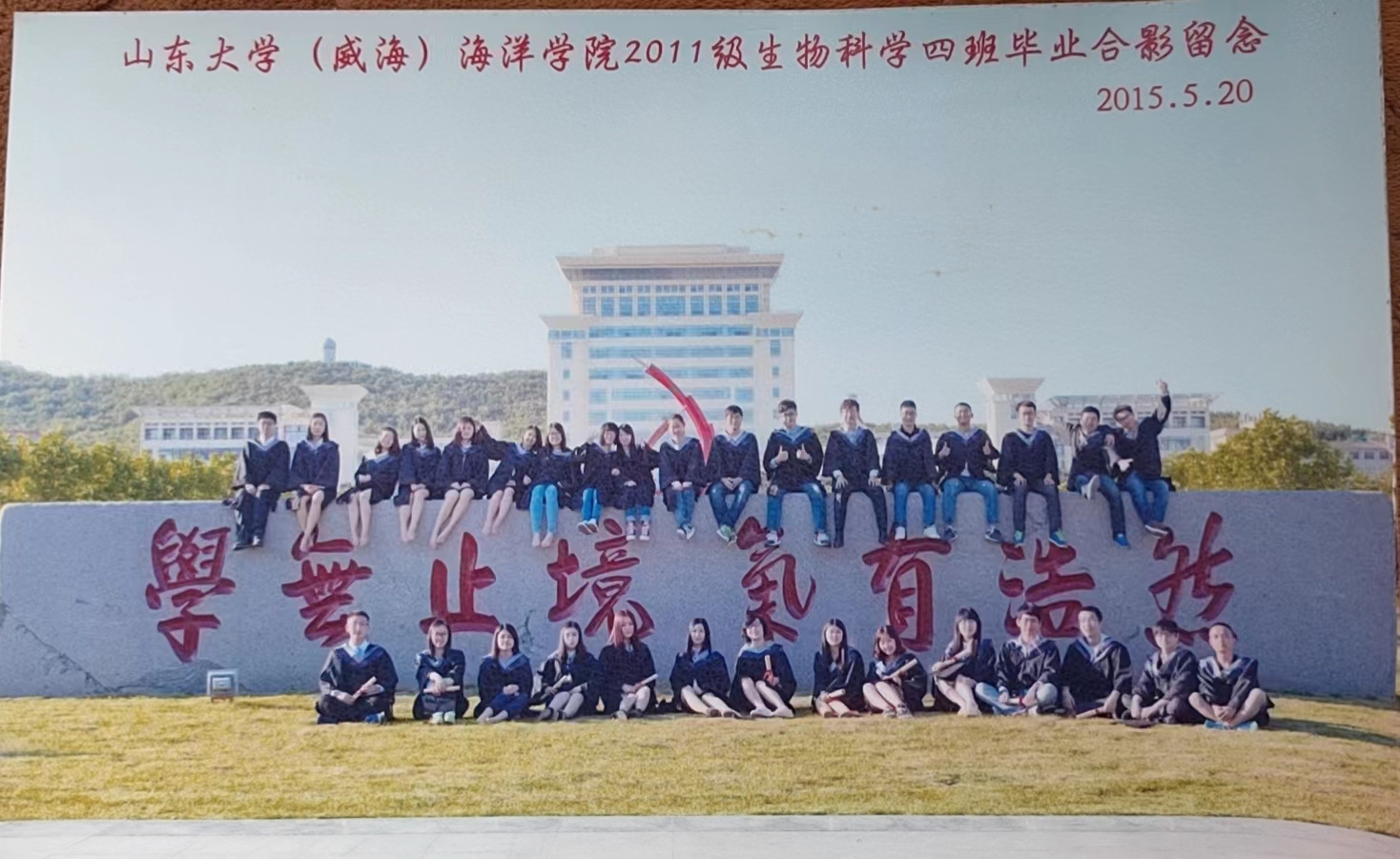 Discovering the secrets of the natural world is my obsession.
2011-2015
BSc Biotechnology, Shandong (Weihai) University
One year for a scholarship, one year for social and volunteer activities, one year for research and one year for a part-time job.
Year 1: Received Third Class Scholarship (2012), I have done a great job in some quantitative courses like bioinformatics (91), biostatistics (94)
Year 2: Awarded Advanced Individual for community services and volunteering (2012) and First Prize in 2013 Winter Social Practice
Year 3: Worked as Freshman Counselor in the Research Direction
Year 4: Chinese Teacher for all-age Korean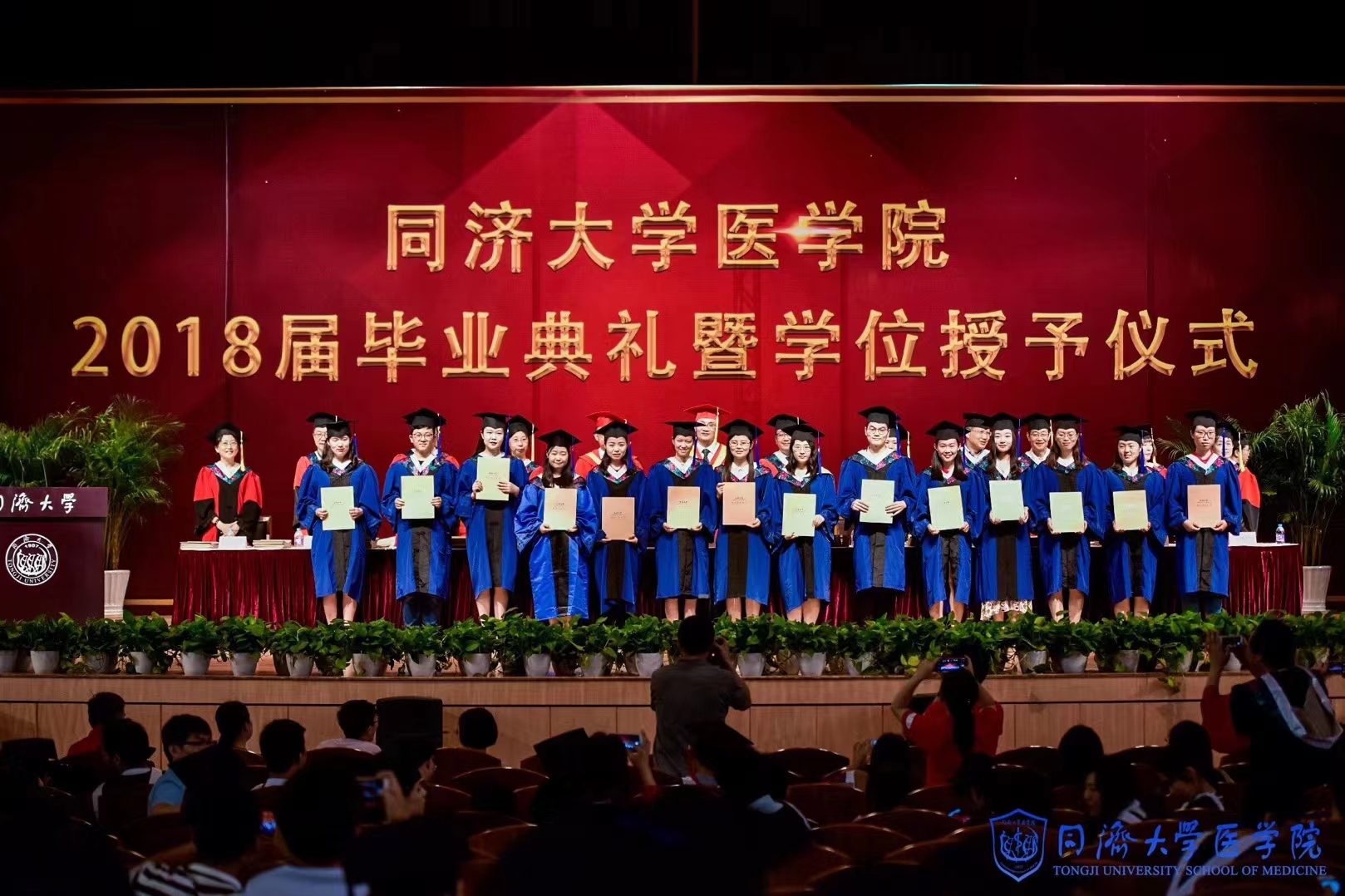 Going to Shanghai was a life-changing experience for me.
2015-2018
MSc Pathology and Pathophysiology, Tongji University
Key Laboratory of Arrhythmias, Ministry of Education, China
Projects
Biochemical experiments: studied effects and related regulatory mechanism of CIRBP on cardiac adrenergic stress
Langendorff heart: Pinus massoniana bark extract controls homeostasis in rat hearts under cold stress via Trx-1
Acute myocardial infarction in rats: explored effects of Pinus massoniana bark extract on acute myocardial infarction in rats and primary mechanism exploration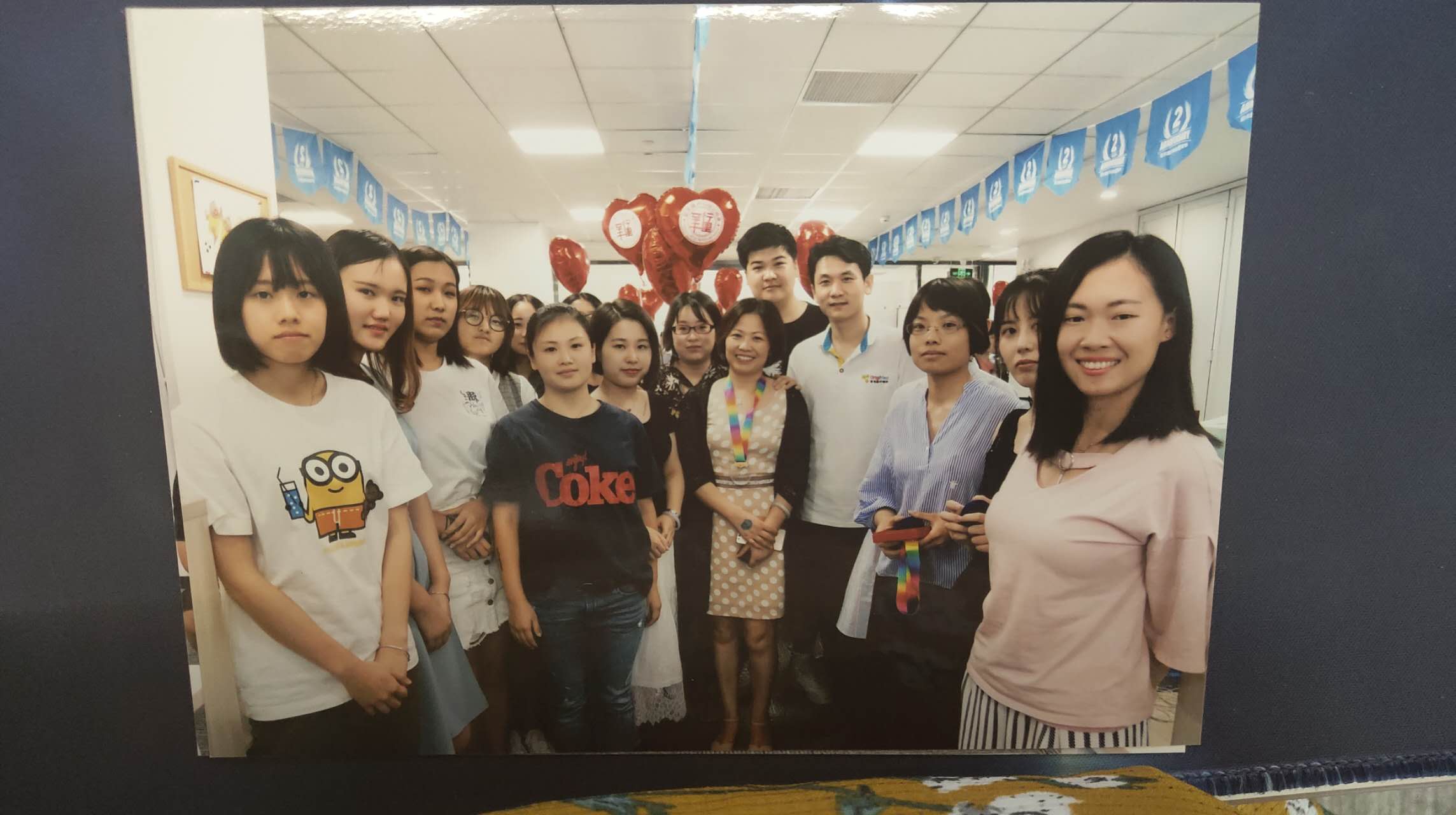 My career started after graduation
2018-2020
Healthcare Analyst at Shanghai OrigiMed Co., Ltd.
Daily work
Database Management: managed medical records, genes, cancer, and targeted drug internal databases to guarantee accurate information for oncologists and colleagues. Gathered additional data from public sources such as Drug@FDA, OncoKB (MSK's Precision Oncology Knowledge Base) and Clinical Trials.
Data Wrangling: assisted other departments with data needs by sourcing, cleansing, and preparing data for analysis. Ensured data accuracy and completeness and provided recommendations for appropriate business metrics to be used in the analysis.
Projects    
Data Analysis: conducted a thorough analysis of clinical data from over 10,000 cancer patients, resulting in the creation of comprehensive demographic profiles.
Database Structure Optimisation: optimised 3 databases including medical records, targeted drug instructions and case studies. Implemented a system for the automatic addition of records with the same somatic alteration tags to reports, significantly reducing colleagues' review time as a result of increased matching accuracy through optimisation.
Data Retrieval Interface Design: designed and developed 2 user-friendly and visually appealing websites for displaying case studies and targeted drug instructions, enabling colleagues and clients to easily retrieve information.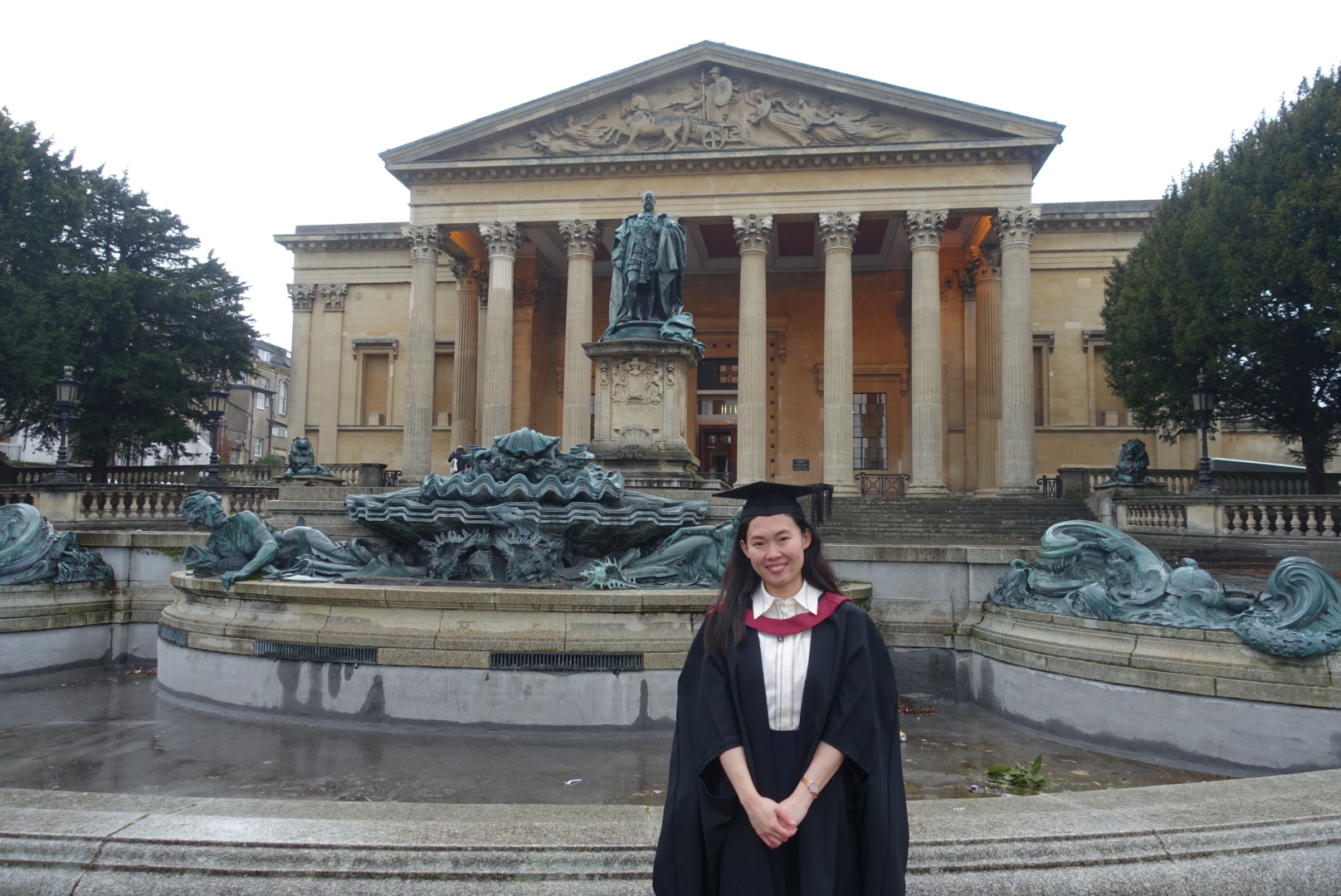 Go back to university as a student again.
2021-2022
MSc Business Analytics, University of Bristol
Curriculum
Achieved 5 distinctions from a total of 6 courses, these covered data analysis in business with Python, Social Media and Web Analytics with Google Analytics, Modelling Analytics with Solver, and attended a healthcare project cooperated with NHS BNSSG ICB to simulate patient flow with Vensim.
Projects
Data Modelling: established an R markdown file to simulate healthcare resources allocation, this project cooperated with NHS BNSSG ICB and focused on the definition of outcomes of patient treatment like GP or surgery.
Data Visualisation: created a comprehensive two-page dashboard using Google Data Studio for Tree Aid, showcasing plant species, areas, and years in an easy-to-understand format that met and exceeded client expectations.